5 Star Luxury Umrah Package (7 Nights)
Meet & Greet Service.
Commitment Of 24 Hrs Service In Mecca And Medina.
Umrah Reading Material.
Situated only 100 meters from Masjid al-Haram, this 76 storey luxury hotel is one of the tallest buildings in the world and is inside Makkah Clock Tower. It offers a fully equipped fitness centre, hot tub, sauna and a steam room. It includes a 24-hour concierge services. Every unit at the Fairmont Makkah Clock Royal Tower features an LCD TV and a spacious en-suite bathroom with a bathtub. The rooms also benefit from views of the Holy Ka'aba, the Haram or the Holy City. Makkah Royal Tower Fairmont boasts 9 state-of-the-art dining venues, including the Indian-inspired Bharat, the Lebanese lounge Al Dar, and the Al Dira rooftop restaurant. The hotel also offers an extensive 24-hour room service menu.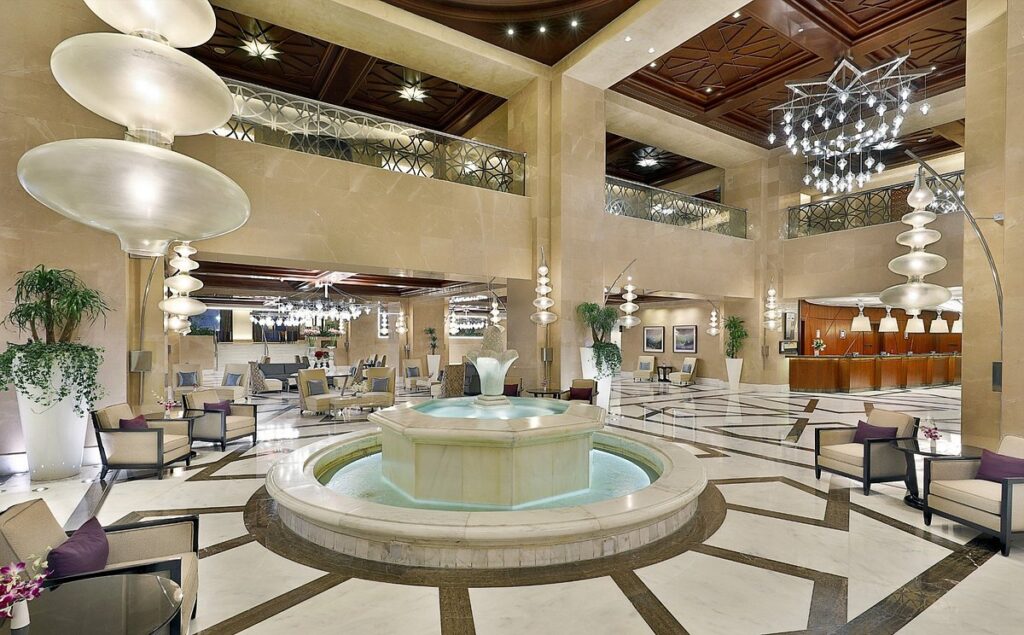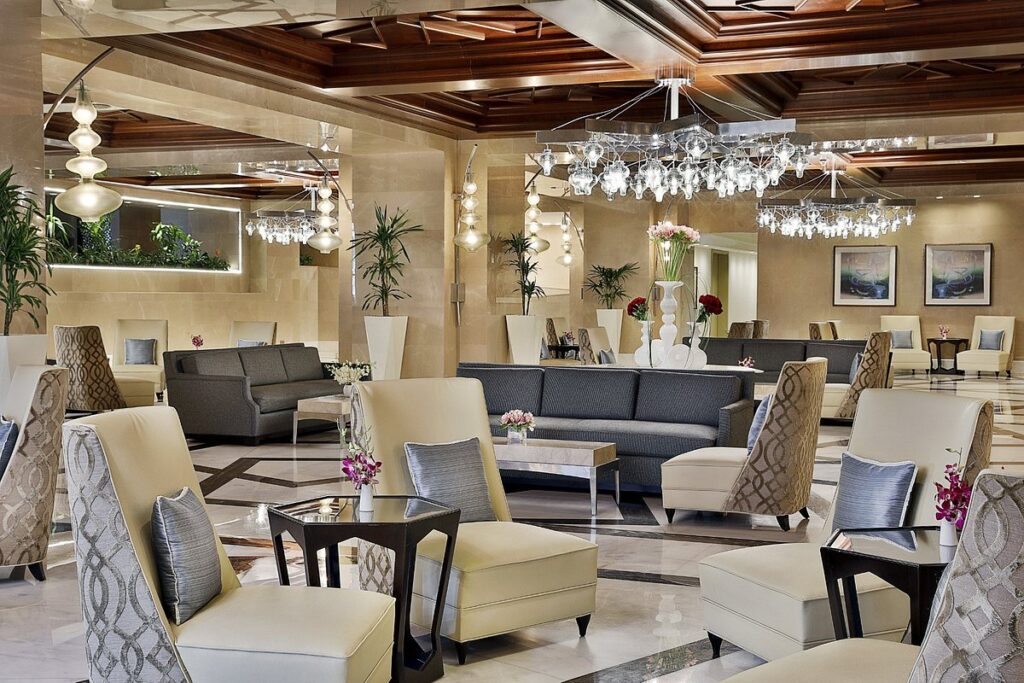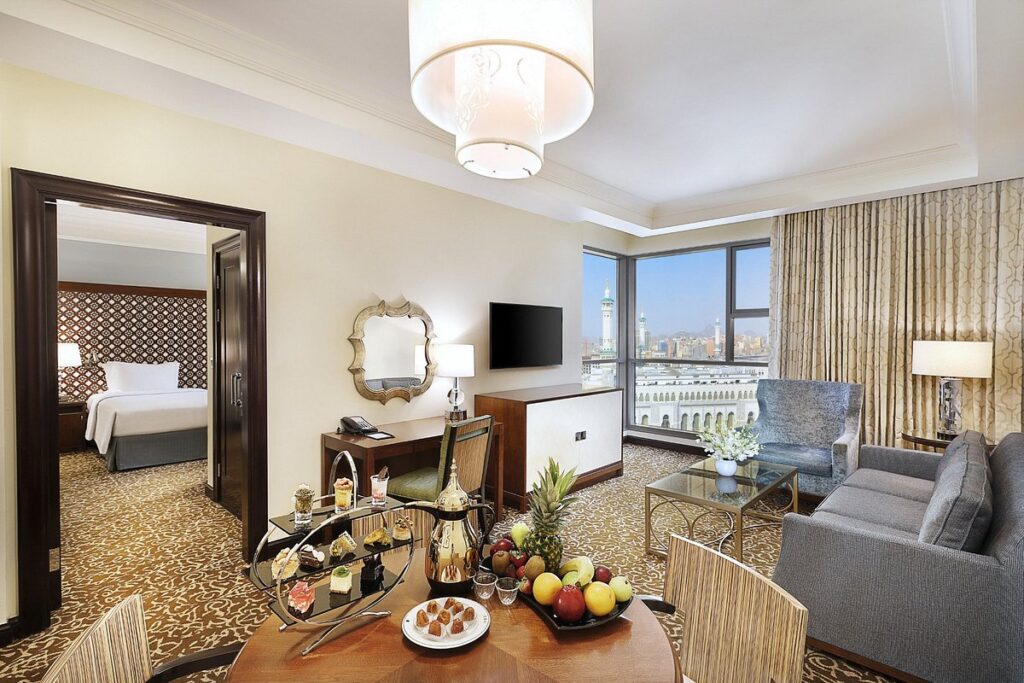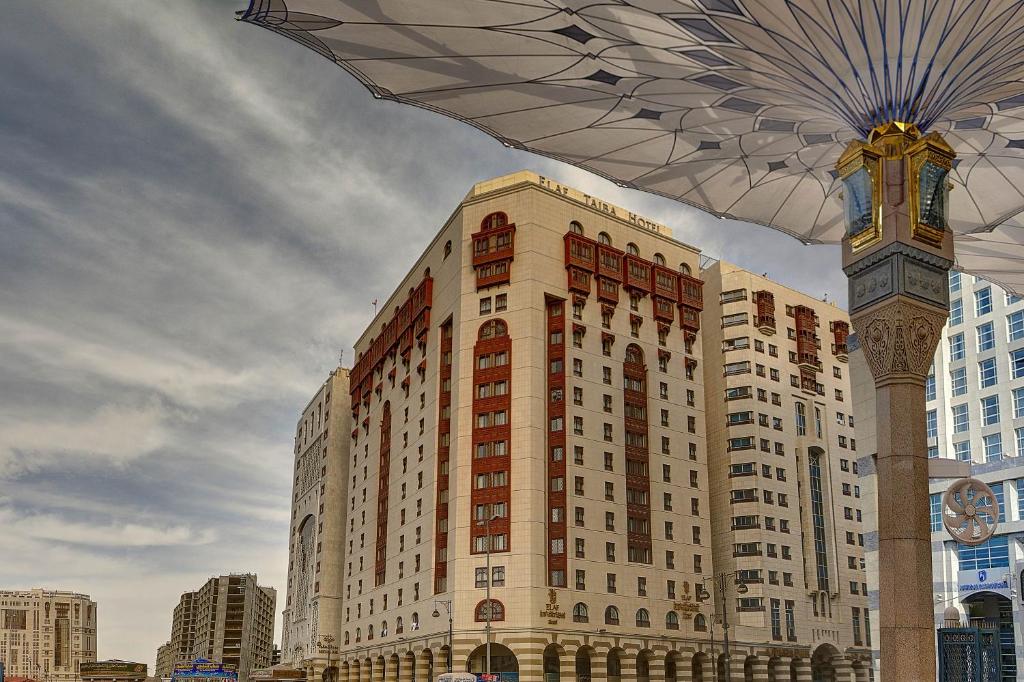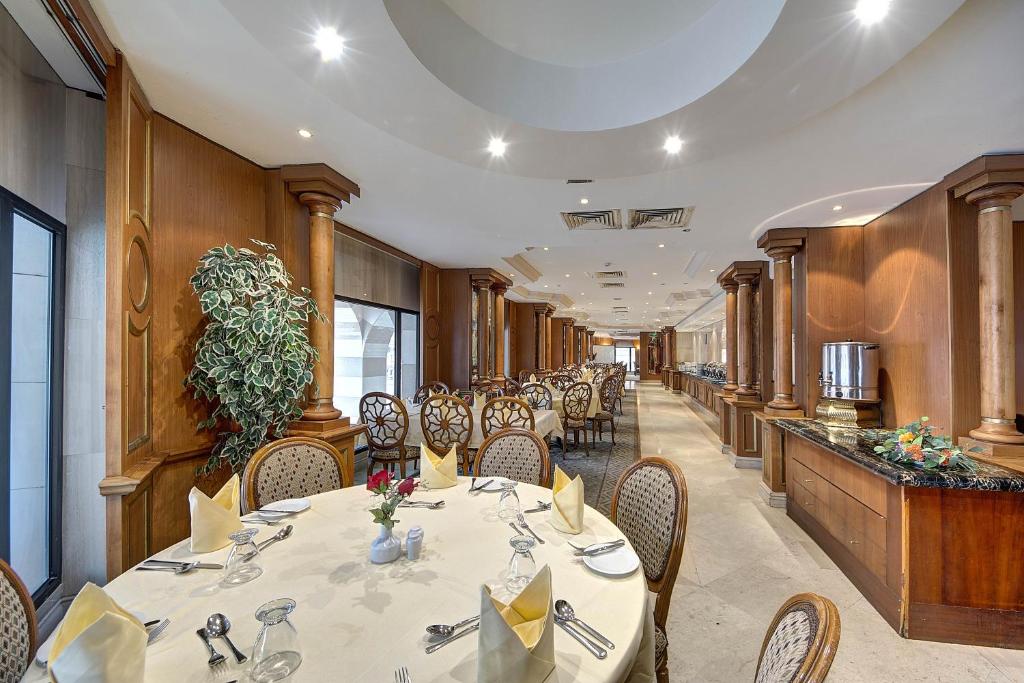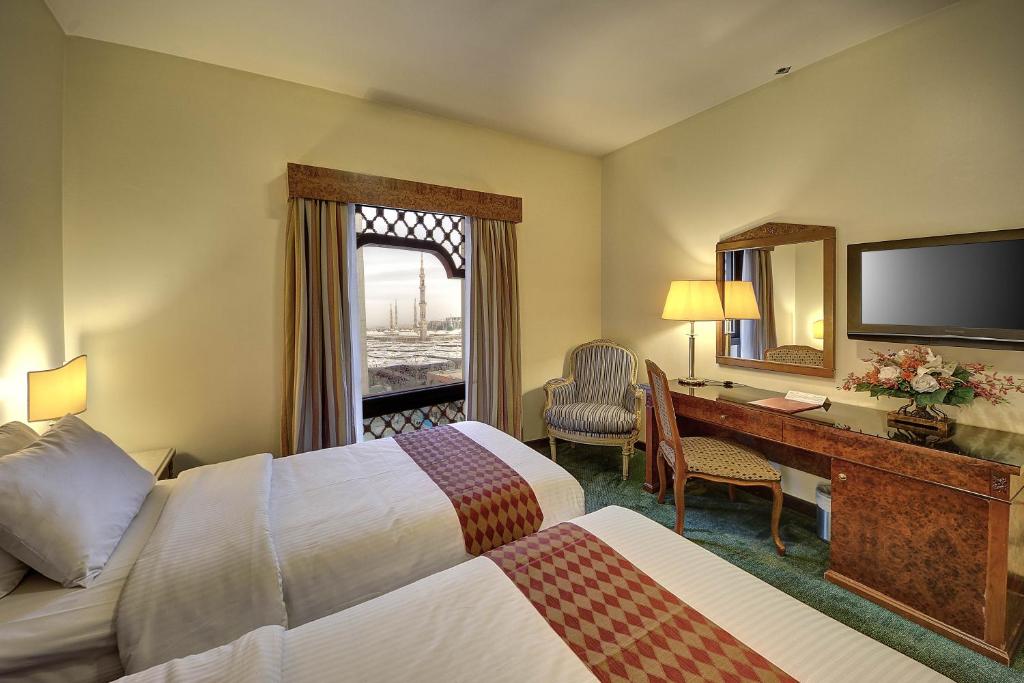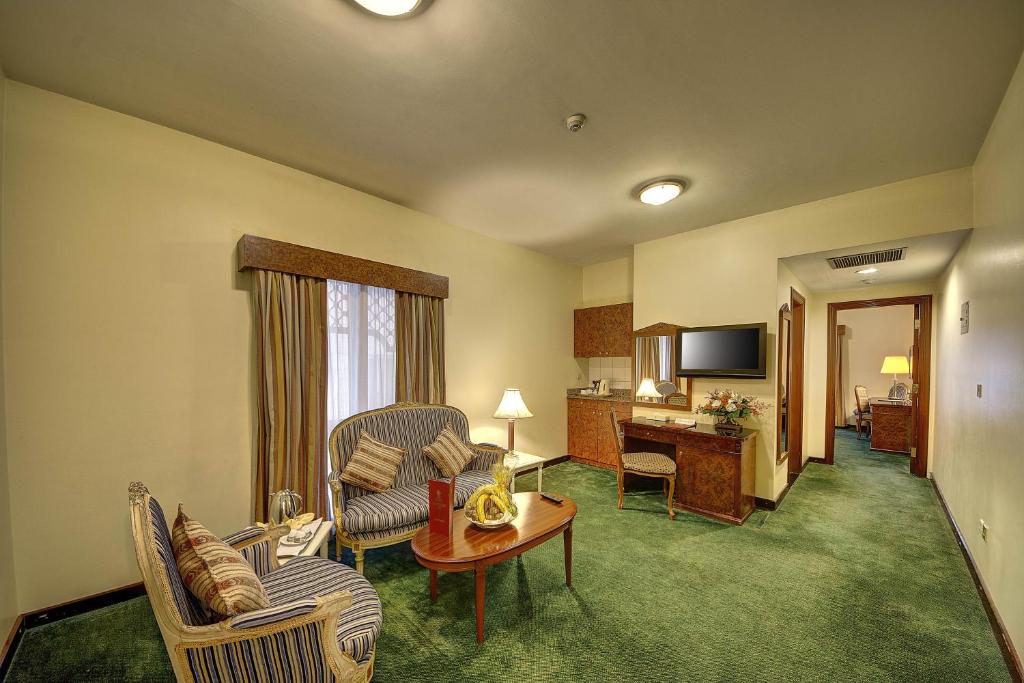 The New Madinah Hotel is conveniently located south of the Holy Mosque, just a few minutes from the Al Rawda Al Sharifa and Al Baqie areas. The hotel offers a combination of quality dining and spacious meeting area in a relaxed atmosphere. Each of New Madinah Hotel's rooms is fitted with a private bathroom with bathtub and robes. Guests can relax with a refreshing beverage from the in-room minibar or watch satellite TV channels. Al Salam restaurant serves a variety of international and Arab cuisine. There is a grand breakfast buffet served from 06:30 AM till 10:30 AM daily in the dining room. Al Salam Restaurant offers a variety of Middle Eastern and international cuisines. The New Madinah Hotel is just 300 metres from the sacred Al Baqi Cemetery. Many shops and restaurants surround the hotel and free on-site parking is available.
Quality service is our ambition. Enjoy complete ground service from Jeddah to Makkah, Makkah to Madinah and Madinah back to airport with our experienced staff.
The E-Visa will be a one-year, multiple entry visa, allowing tourists to spend up to 90 days in the country. The tourist visa allows you to take part in tourism-related activities such as, events, family & relatives visits, leisure, and Umrah (excluding Hajj) and excludes other activities such as studying.
Jeddah to Makkah, Makkah to Madinah and Madinah back to airport with our experienced staff.
Get an Instant quote for a tailor Umrah
Do not hesitage to give us a call. We are an expert team and we are happy to talk to you.