4 Star Premium Umrah Package (7 Nights)
Meet & Greet Service.
Commitment Of 24 Hrs Service In Mecca And Medina.
Umrah Reading Material.
Hilton Suites Makkah or similar
Discover your ideal stay in Makkah at Jabal Omar Hilton Suites. This family-friendly hotel invites you to experience the essence of Mecca right at your doorstep. Enjoy modern guest rooms equipped with conveniences like flat-screen TVs, air conditioning, and kitchenettes. Stay connected with complimentary Wi-Fi. Benefit from a 24-hour front desk, concierge service, and room service, all aimed at enhancing your stay. Maintain your fitness routine at the on-site gym and savor delicious meals at the hotel's restaurant. With a prime location just 5 minutes from the holy Haram and Kaaba, this hotel is a top choice for tourists and Umrah visitors. Secure private parking is available if you're arriving by car. Don't miss out on renowned local attractions like Albaik, a popular shrimp restaurant, and significant landmarks including Mina, Arafah, and Jabal Al Thouwr. Explore architectural wonders like Abraj Al-Bait Towers and Kaaba to delve deeper into Makkah's heritage. Your enriching Makkah experience awaits you at Hilton Suites Makkah.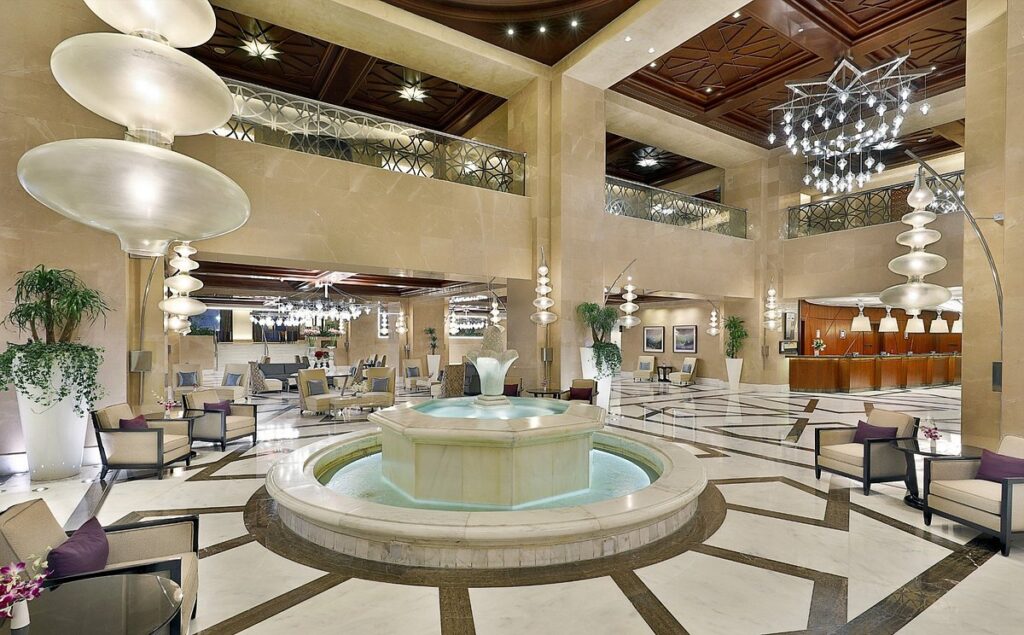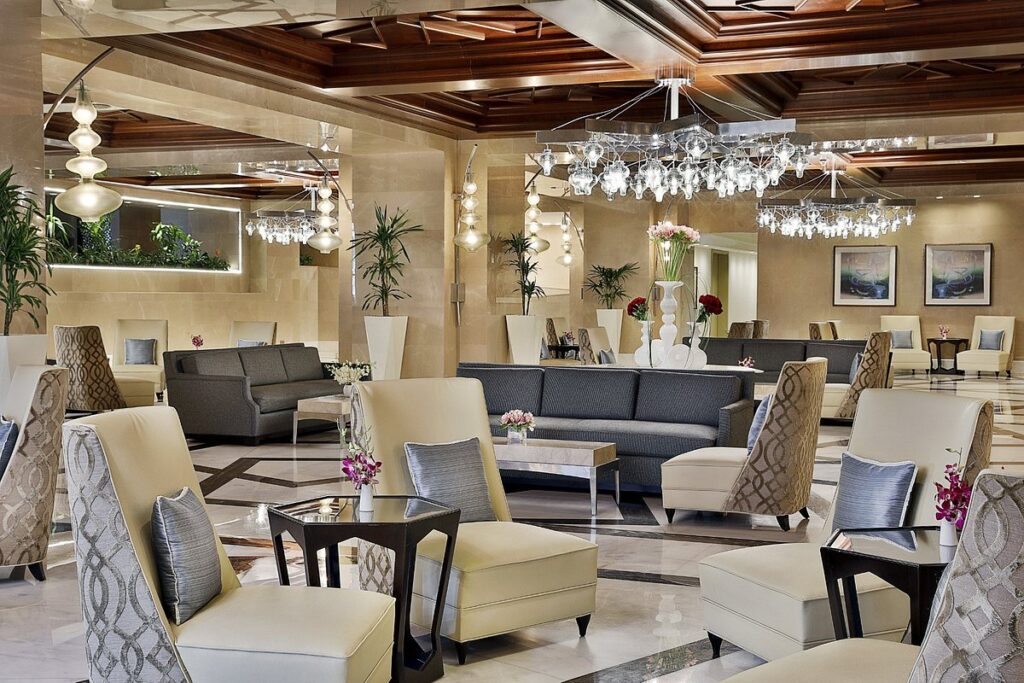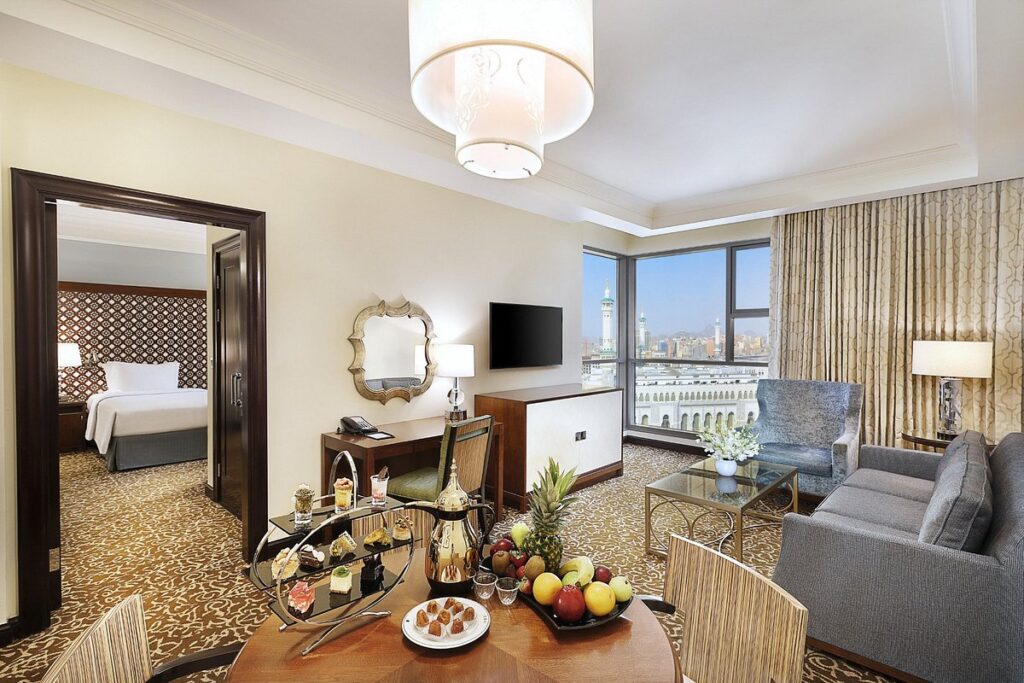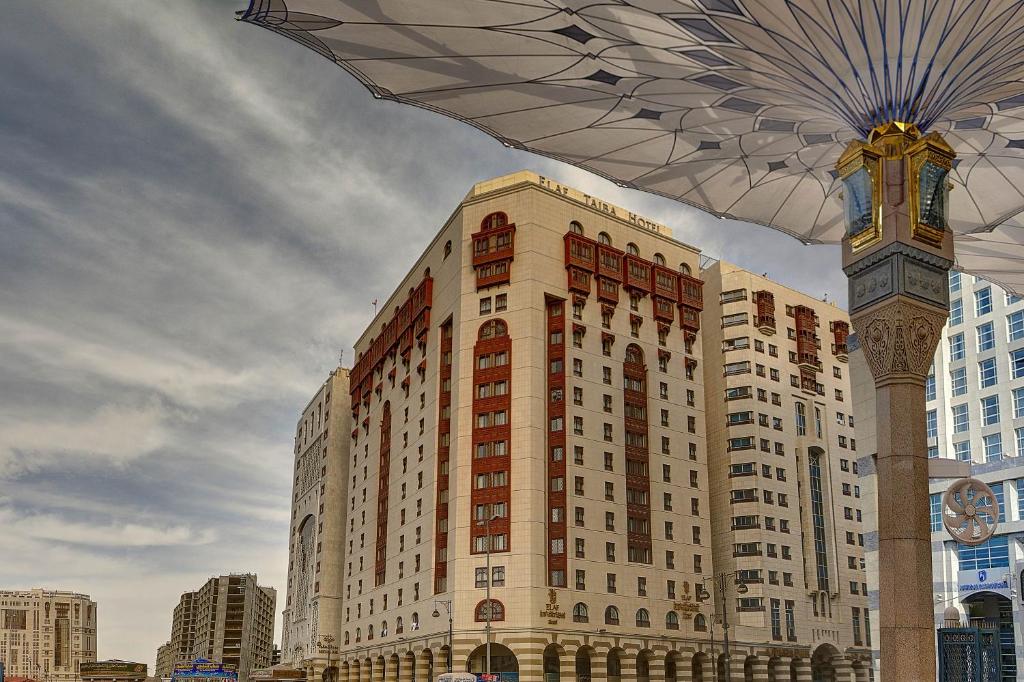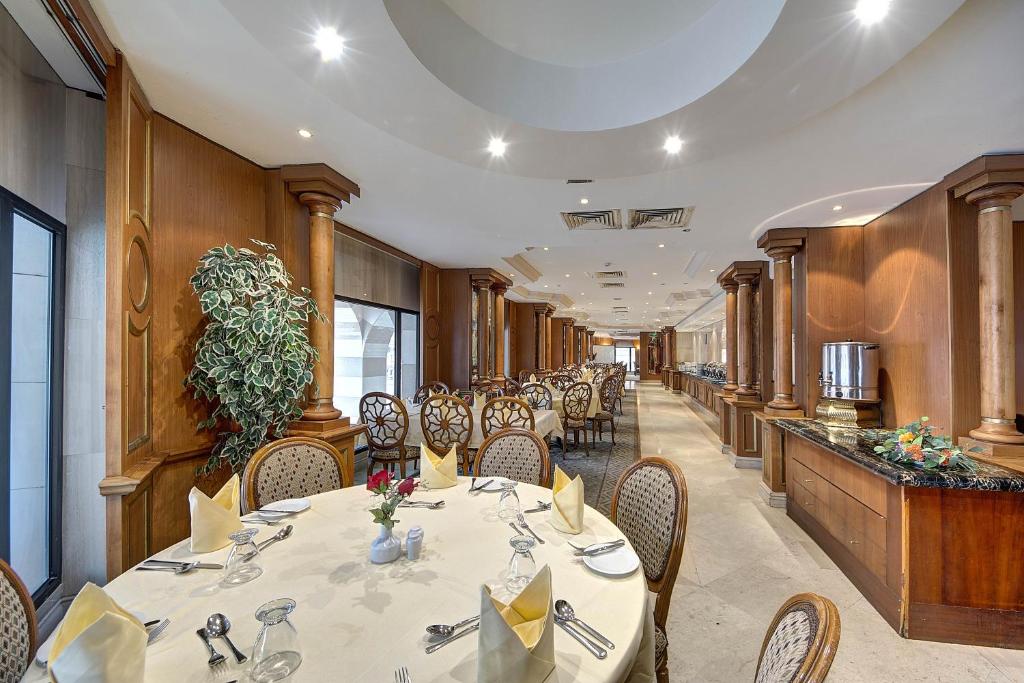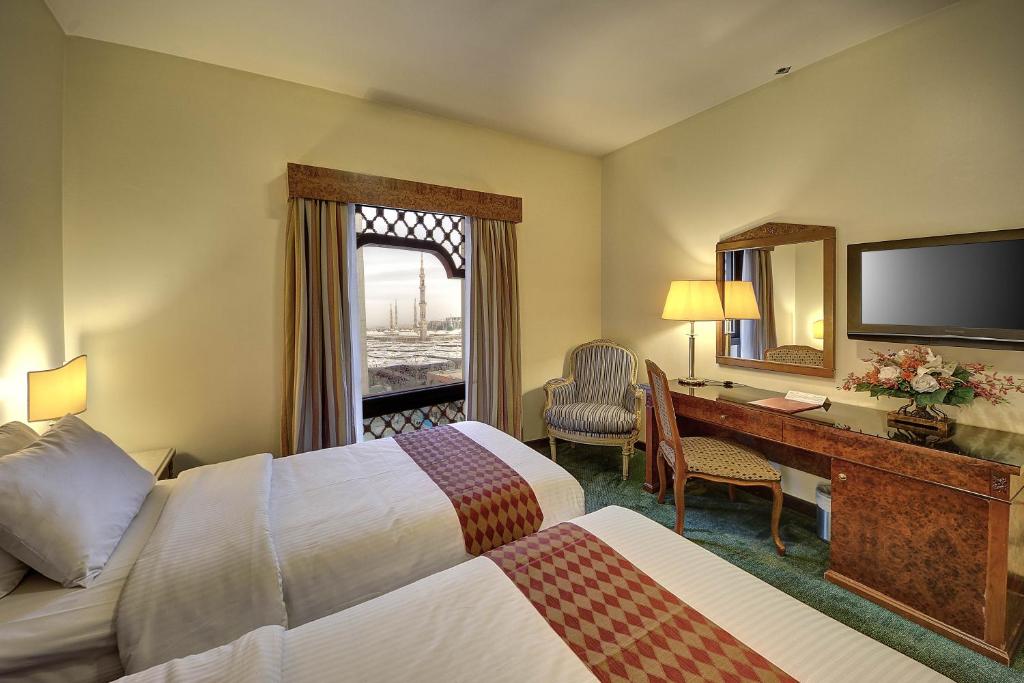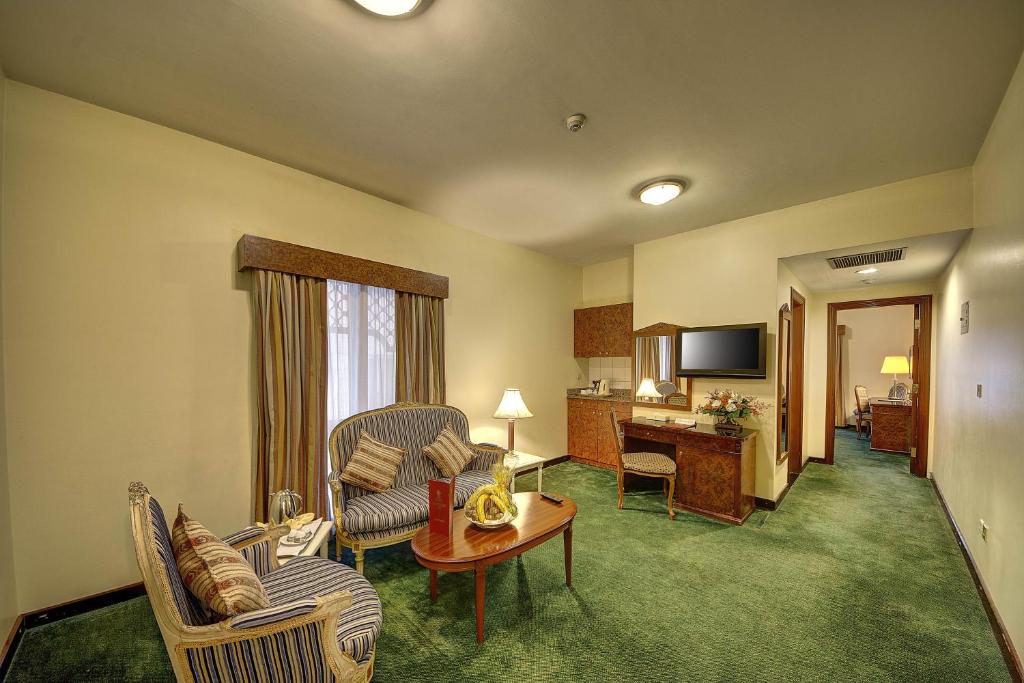 Elaf Taiba Hotel Madinah or similar
Featuring a café and restaurant, Elaf Taiba is just minutes' walk from the Haram al Shareef and right in front of the holy Prophet's Mosque. It offers free WiFi in lobby. All rooms of Elaf Taiba Hotel are equipped with satellite TV and a private bathroom. Some rooms have a picturesque view of the Masjid Al-Nabawi mosque. The Al Hamra café serves daily breakfast buffet, snacks and a variety of French pastries. The hotel's main restaurant, Al Andalus, offers a selection of continental, Asian and Arabic delicacies for lunch and dinner. Madinah's main business and commercial areas are close by, including Sultana Street with its many shops and restaurants. The Madinah International Airport is 15 km away.
Quality service is our ambition. Enjoy complete ground service from Jeddah to Makkah, Makkah to Madinah and Madinah back to airport with our experienced staff.
The E-Visa will be a one-year, multiple entry visa, allowing tourists to spend up to 90 days in the country. The tourist visa allows you to take part in tourism-related activities such as, events, family & relatives visits, leisure, and Umrah (excluding Hajj) and excludes other activities such as studying.
Jeddah to Makkah, Makkah to Madinah and Madinah back to airport with our experienced staff.
Get an Instant quote for a tailor Umrah
Do not hesitage to give us a call. We are an expert team and we are happy to talk to you.