Summer is here, and it's the perfect time for families to embark on exciting adventures and create lasting memories. Whether you're a parent looking for a getaway that pleases all ages or a child eagerly anticipating fun-filled days, we've got you covered. In collaboration with Sanam Travel, we've curated a list of the 20 best summer vacation spots that cater to families' needs and desires. So grab your sunscreen, pack your bags, and get ready for a fantastic journey!
1. Magical Disney World, Orlando, Florida
Experience enchantment at the world's most famous theme park. From meeting beloved characters to exhilarating rides, it's a dream come true.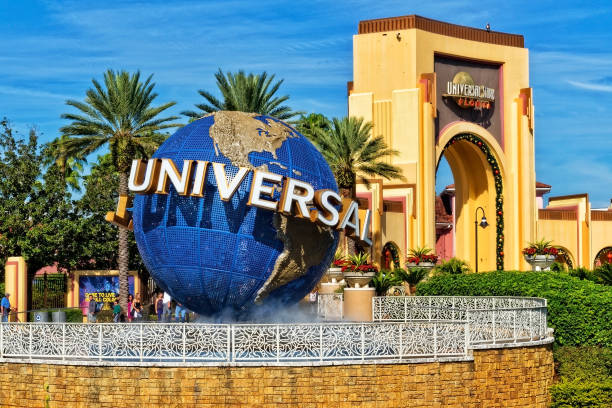 2. Sunny Myrtle Beach, South Carolina
Savor the sun and sand while indulging in endless beach activities. Myrtle Beach offers water sports, mini-golf, and delicious seafood.
3. Charming Honolulu, Hawaii
Escape to the tropical paradise of Honolulu. Discover stunning beaches, vibrant culture, and the iconic Pearl Harbor.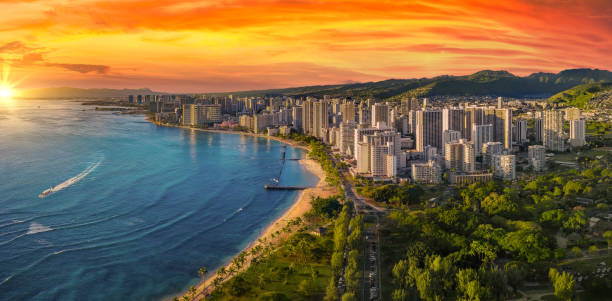 4. Lively New York City, New York
Experience the bustling energy of the Big Apple. Explore Central Park, Broadway shows, and iconic landmarks like the Statue of Liberty.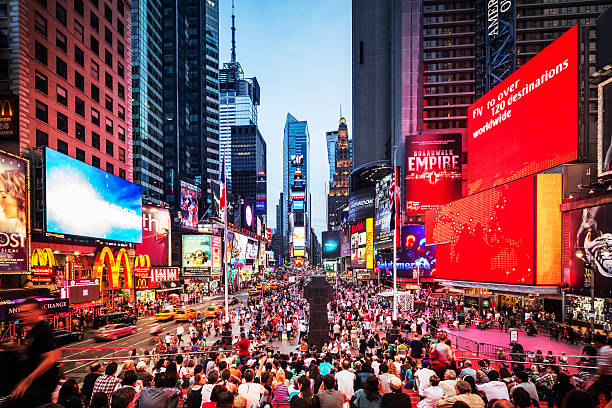 5. Mesmerizing Grand Canyon, Arizona
Witness nature's grandeur at the awe-inspiring Grand Canyon. Hiking, helicopter tours, and breathtaking vistas await!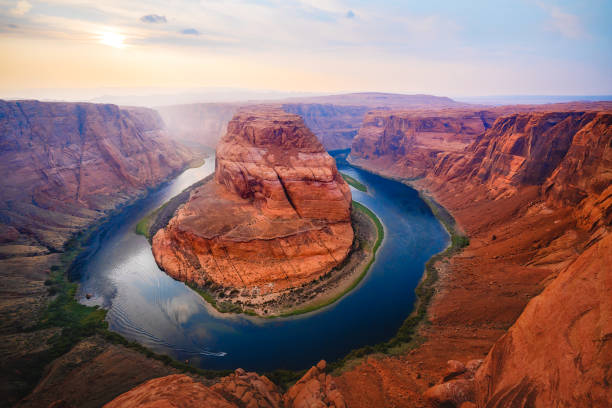 6. Adventurous Yellowstone National Park, Wyoming
Connect with nature in Yellowstone. Geysers, wildlife, and geothermal wonders promise an unforgettable family adventure.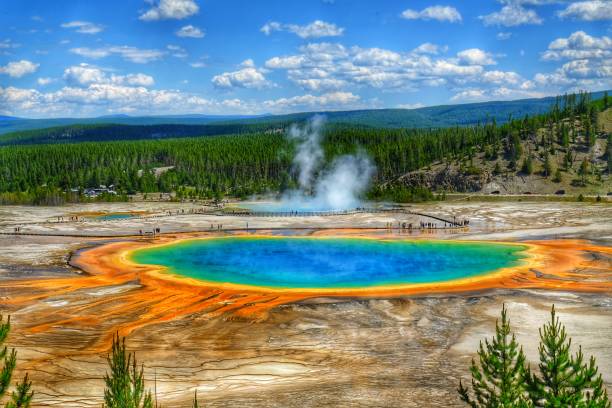 7. Playful Legoland, Denmark
For the Lego enthusiasts, Legoland in Denmark is a dream come true. Explore intricate builds and enjoy exciting rides.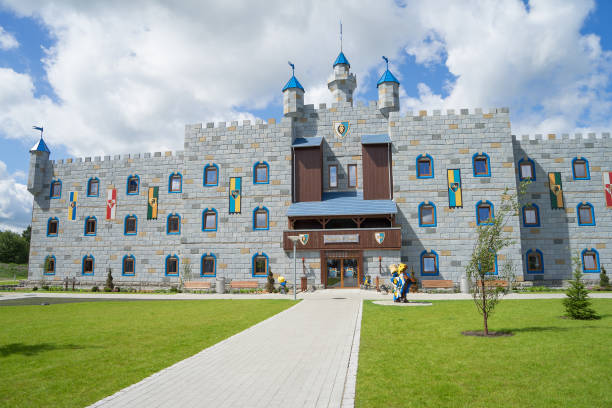 8. Serene Lake Tahoe, California/Nevada
Escape to the pristine beauty of Lake Tahoe. Enjoy water activities, hiking, and relaxation amidst stunning scenery.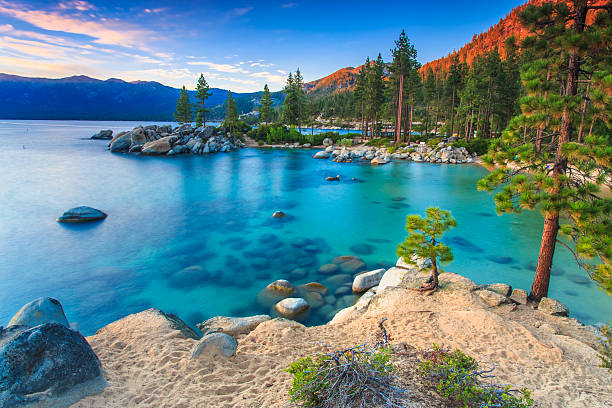 9. Enthralling Paris, France
Discover the magic of Paris with your loved ones. The Eiffel Tower, Louvre Museum, and delectable pastries await!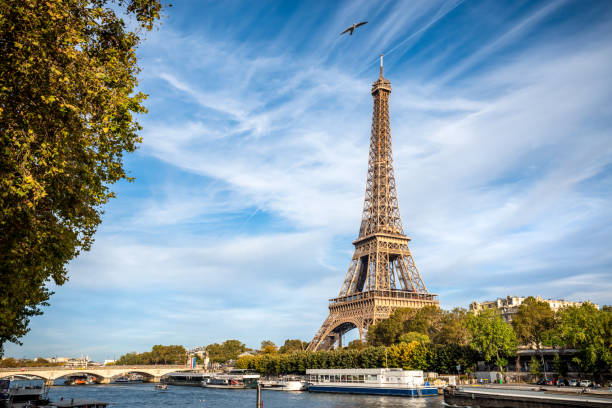 10. Aquatic Atlantis Resort, Bahamas
Dive into adventure at Atlantis Resort. Water slides, marine life encounters, and a stunning aquarium will captivate the family.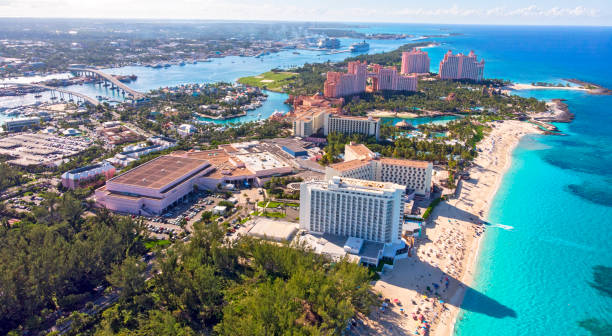 11. Whimsical Tokyo Disneyland, Japan
Experience Disney magic in Tokyo. Unique attractions, cultural experiences, and delightful parades await at this enchanting park.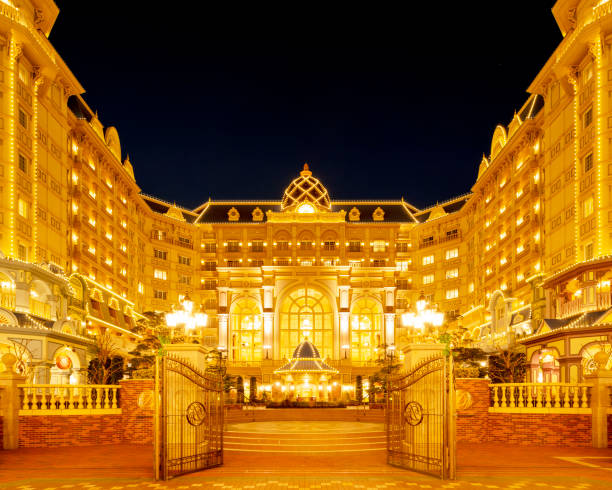 12. Picturesque Vancouver, Canada
Immerse yourself in Vancouver's natural beauty. Stanley Park, Granville Island, and a vibrant food scene beckon.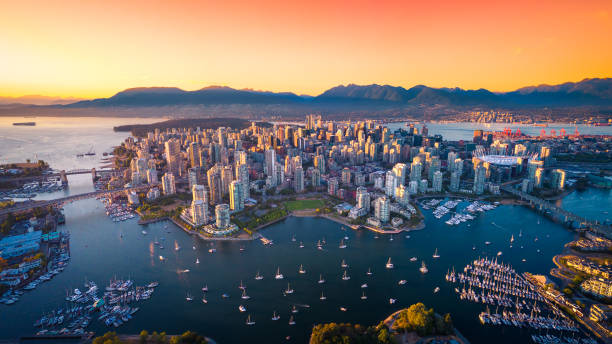 13. Majestic Rome, Italy
Explore history in Rome. The Colosseum, Vatican City, and gelato-filled adventures promise an educational and delicious trip.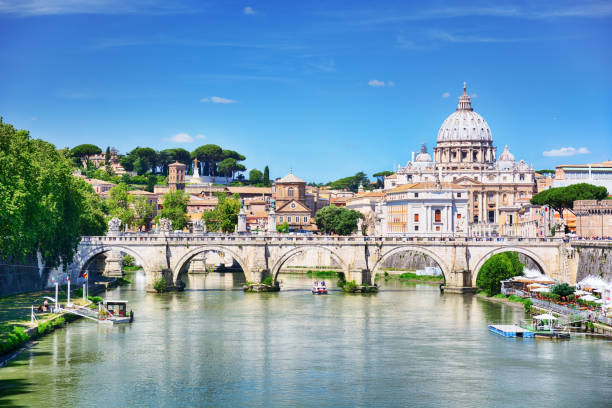 14. Tropical Phuket, Thailand
Relax on the beaches of Phuket. Indulge in water sports, explore temples, and enjoy delicious Thai cuisine.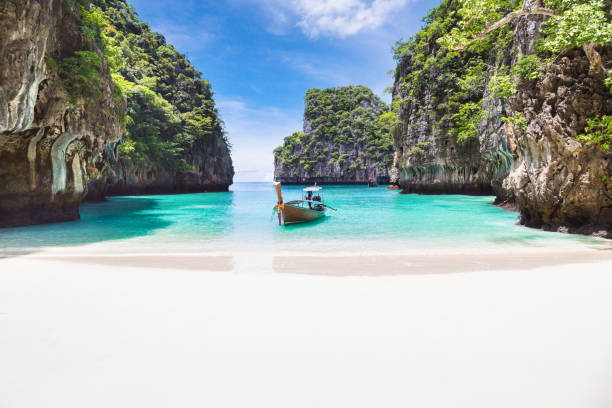 15. Vibrant Rio de Janeiro, Brazil
Experience the vivacious spirit of Rio. Enjoy stunning beaches, iconic landmarks like Christ the Redeemer, and samba rhythms.
16. Wholesome San Diego, California
Discover family-friendly attractions in San Diego. The San Diego Zoo, SeaWorld, and beautiful beaches offer endless fun.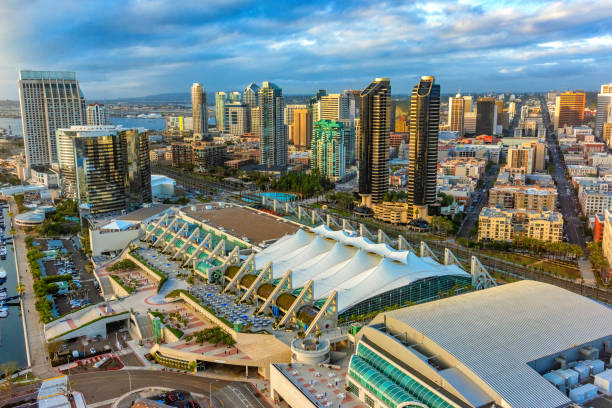 17. Enchanting Prague, Czech Republic
Step into a fairytale in Prague. Explore cobblestone streets, historic castles, and charming markets.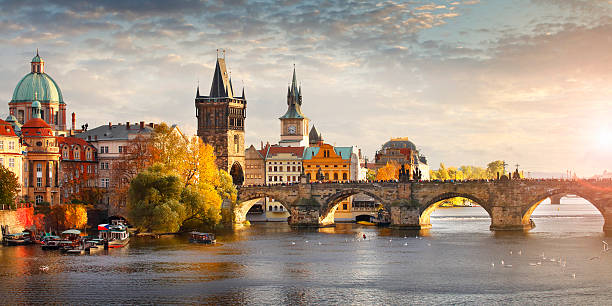 18. Exotic Marrakech, Morocco
Embark on an exotic journey in Marrakech. Explore bustling souks, breathtaking palaces, and indulge in Moroccan cuisine.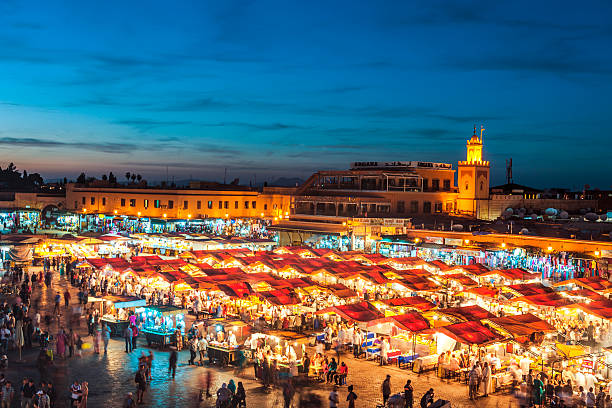 19. Idyllic Maldives, Indian Ocean
Experience paradise in the Maldives. Overwater bungalows, crystal-clear waters, and underwater adventures await.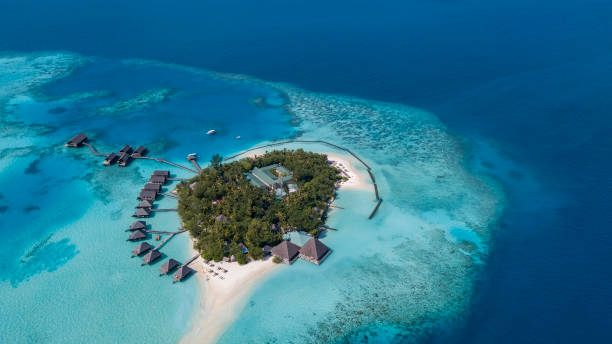 20. Colorful Barcelona, Spain
Discover the vibrant culture of Barcelona. Gaudi's architecture, the bustling La Rambla, and delicious tapas are a must.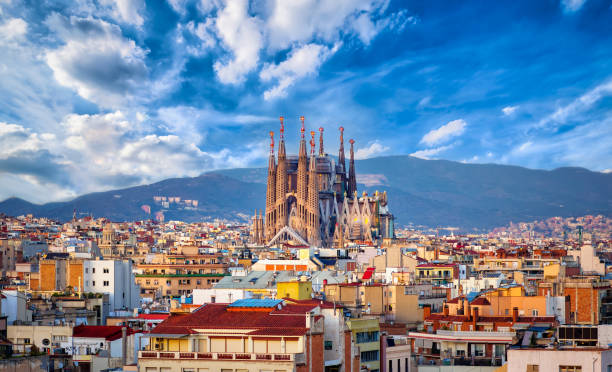 These are just a few of the many great family vacation spots out there. So start planning your trip today and see how much fun you can have!
No matter your family's interests, these 20 summer vacation spots offer something for everyone. With Sanam Travel's expertise, you can ensure a seamless and memorable experience for you and your loved ones. So, where will your family's next adventure take you? Get ready to make this summer truly exceptional!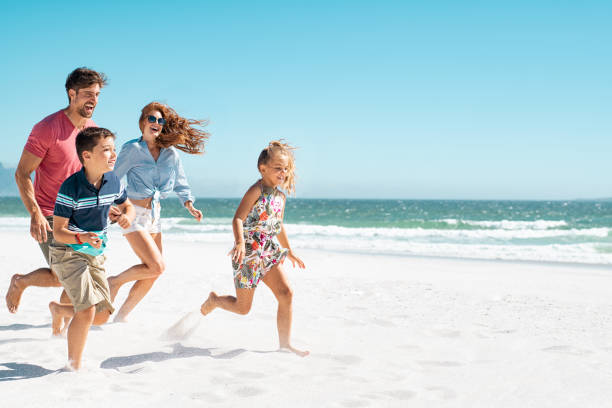 Unforgettable Family Summer Getaways with Sanam Travel
Looking for the perfect family vacation spot this summer? Look no further! Sanam Travel brings you an array of exciting destinations that cater to every member of your family. From thrilling theme parks to serene beach escapes, we've got it all covered.