Are you eager to embark on an unforgettable adventure this August? The world is brimming with exciting destinations that offer unique experiences for every kind of traveler. Whether you're seeking picturesque beaches, vibrant cultural festivals, or serene mountain retreats, this guide has you covered. We've meticulously curated a list of the best August holiday spots to help you make the most of your summer vacation. So pack your bags, gather your enthusiasm, and let's explore!
1. Breathtaking Beach Getaways
August is the perfect time to indulge in some sun, sand, and sea. Head over to the tropical paradise of Maldives, where turquoise waters and luxurious overwater bungalows await you. For a mix of history and relaxation, Crete, Greece offers stunning beaches along with ancient ruins to explore.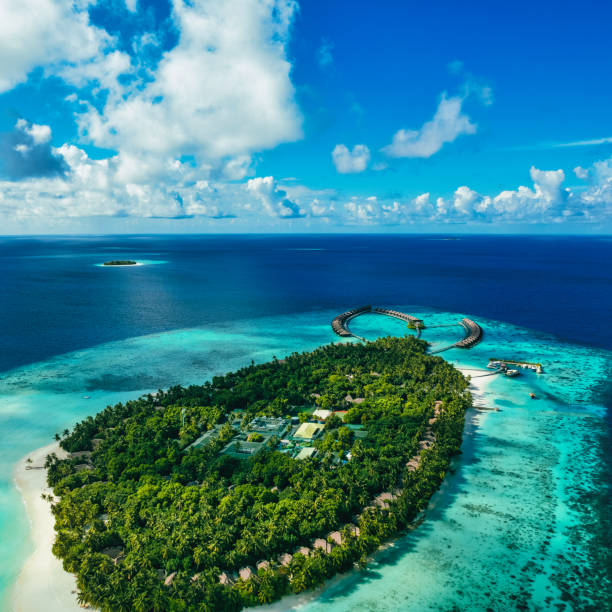 2. Cultural Extravaganza
Immerse yourself in the vibrant cultures of Rio de Janeiro, Brazil, during its renowned Carnival, a lively spectacle of music, dance, and costumes. If you're a history buff, Kyoto, Japan, boasts its Gion Matsuri festival, where you can witness traditional processions and ceremonies dating back centuries.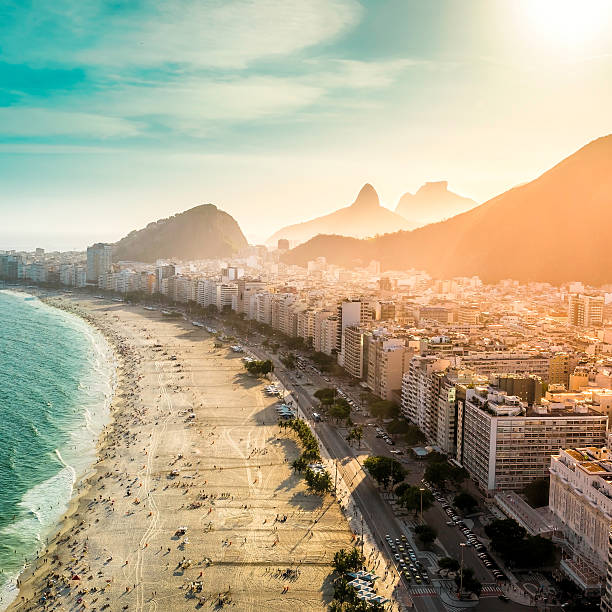 3. Mountain Escapes
Escape the summer heat by heading to the mountains. The Swiss Alps provide a breathtaking backdrop for outdoor activities like hiking and biking. Meanwhile, the Rocky Mountains, USA, offer a plethora of national parks, making it a haven for nature enthusiasts.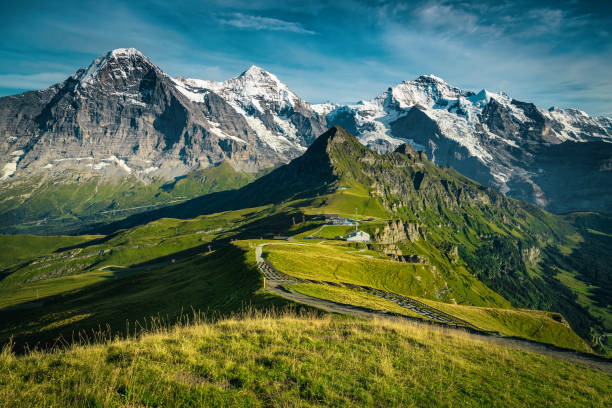 4. Urban Adventures
August offers a unique opportunity to explore bustling cities. Barcelona, Spain, is famous for its architectural wonders, such as the iconic Sagrada Familia. On the other side of the world, experience the energy of Bangkok, Thailand, with its bustling markets and ornate temples.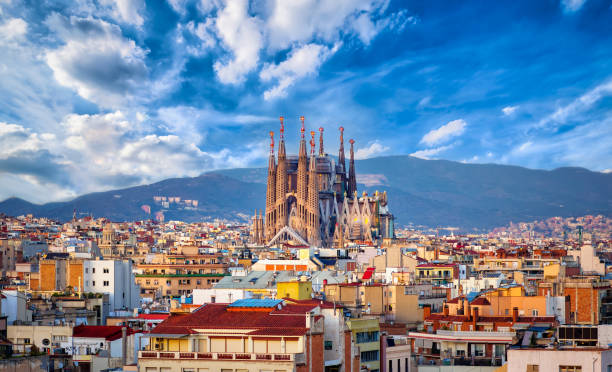 5. Exotic Wildlife Encounters
For wildlife enthusiasts, Maasai Mara, Kenya, is the place to be. Witness the Great Migration of wildebeest and zebras, a truly awe-inspiring spectacle. If you're drawn to marine life, consider Cairns, Australia, where you can explore the Great Barrier Reef.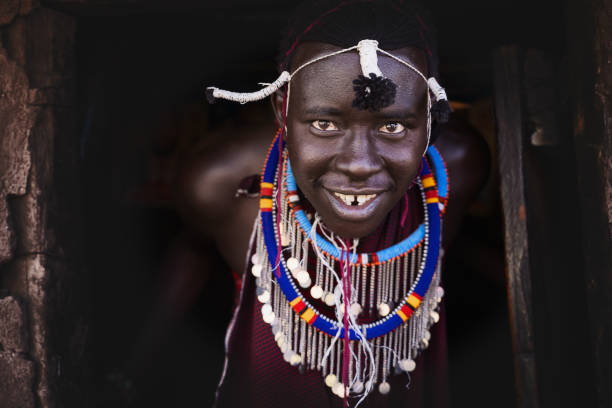 6. Tranquil Retreats
If relaxation is your goal, why not indulge in the serene beauty of Santorini, Greece? With its iconic blue-domed churches and stunning sunsets, it's a romantic escape like no other. For a different experience, visit the Baliem Valley, Indonesia, where lush landscapes and tribal cultures await.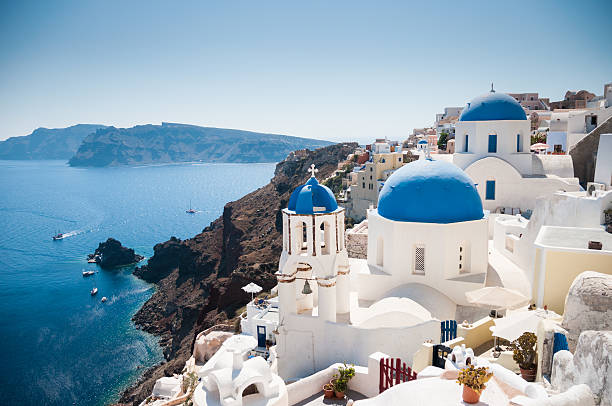 7. Festivals and Celebrations
August is a month of festivities around the world. Edinburgh, Scotland, hosts the famous Edinburgh Festival Fringe, the world's largest arts festival. Meanwhile, La Tomatina in Buñol, Spain, promises a messy yet exhilarating tomato-throwing extravaganza.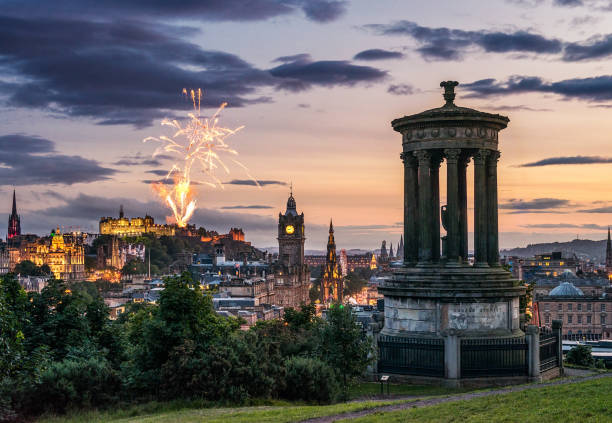 8. Off-the-Beaten-Path Gems
Escape the crowds by venturing to lesser-known destinations. Lake Bled, Slovenia is a hidden gem with a fairytale-like island church. Alternatively, explore the Faroe Islands, a remote Nordic paradise that offers stunning landscapes and a unique culture.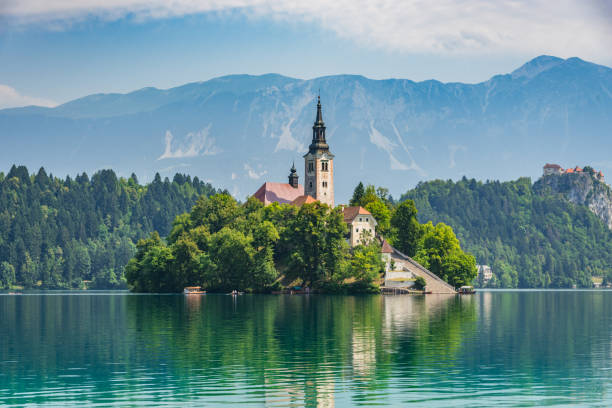 9. Family-Friendly Fun
Traveling with family? Consider Orlando, Florida, home to world-famous theme parks like Walt Disney World and Universal Studios. For a historical twist, explore the Medieval Times in various locations, where you can experience a dinner show straight out of the Middle Ages.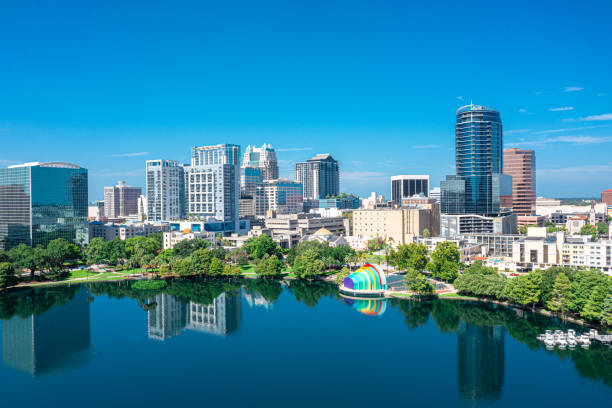 10. Foodie Delights
August is also a great time to indulge in delectable cuisine. Head to Lima, Peru, a gastronomic capital known for its fusion of flavors. Alternatively, explore the bustling street food scene of Marrakech, Morocco, where aromatic spices and savory dishes await.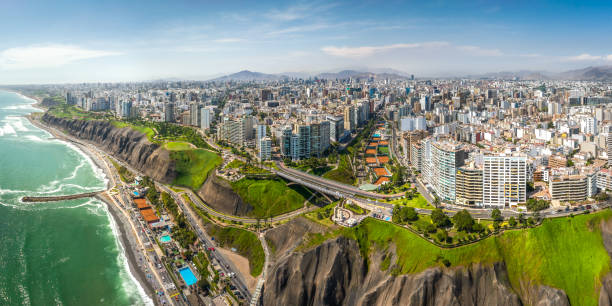 Are you looking for the perfect August holiday spot? Look no further than Sanam Travel! We offer a wide variety of vacation packages to suit all budgets and interests. So whether you're looking for a relaxing beach vacation or an action-packed adventure, we have the perfect trip for you. Book your August holiday today with Sanam Travel!

---
"I've had a first class experience with Sanam travel. Both Kiran and Faraz have been extremely helpful in finding the right hotel and securing me the best price for my forthcoming holiday in Dubai. I would recommend Sanam travel, you will receive friendly but very professional service. Thank you for all your help, I will definitely be back to book my next holiday."

— Clair Buckingham
---
Travel Services Newcastle
Summer is here, and it's the perfect time for families to embark on exciting adventures and create lasting memories. Whether you're a parent looking for a getaway that pleases all ages or a child eagerly anticipating fun-filled days, we've got you covered. In collaboration with Sanam Travel, we've curated a list of the 20 best…